Hi, my name is
Jarue Johnson
I build things for the web
Im a software engineer based in the United States. I have 3 years of experience in web development. I have a passion for building web applications and learning new technologies. Let's Connect
01.

About Me

Hello, I'm Jarue "Rue" Johnson, born and raised in Florida, and I've been in love with technology since I was 16. My dad, a engineer himself, was the one who introduced me to the world of tech. Learning from him and many others, I've grown a lot, not just as an engineer, but as a person too..

What really makes me happy is using my tech skills to help others. My love for helping people has been with me since I was a kid. Plus, I'm a big fan of sports and music. What's really cool is that I get to mix these interests with my love for coding, and that's where the magic happens!

The awesome thing about coding is that there are no real limits. You can do so much with it, and the only limits are the ones you put on yourself! In short, I'm not just an engineer, but also someone who loves to solve problems and dream big. I'm excited to keep learning and growing, and to use technology to make a real difference in the world.

Here are a few technologies, languages and tools I have been working with recently: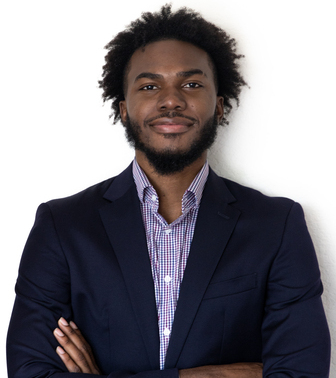 02.

My Experience
Torticity
AWS
Majorlinkx
Watsco
Incapital
Jan 2022 - Present
Torticity is a startup in the legal industry that sells services powered by technology. They are strategically position in the mass tort and personal injury industries and provide solutions for those niches. Learn More

- Assisted in the successful launch of the Claimant Portal, an external application that streamlined the intake process and provided a secure way for users to upload documents for Personal Injury cases.

- Implemented core features on the internal Dockit application, including the integration of predefined filters using Algolia.

- Implemented a pivotal feature on the Brief application, enabling users to view documents by leveraging the AWS SDK to interact with S3

Some of the technologies I became proficient in while working here are

Object-Oriented Programming (OOP) · NestJS · Nuxt.js · Vue.js · Cypress.io · Tailwind CSS · PostgresSQL
03

Some things I have built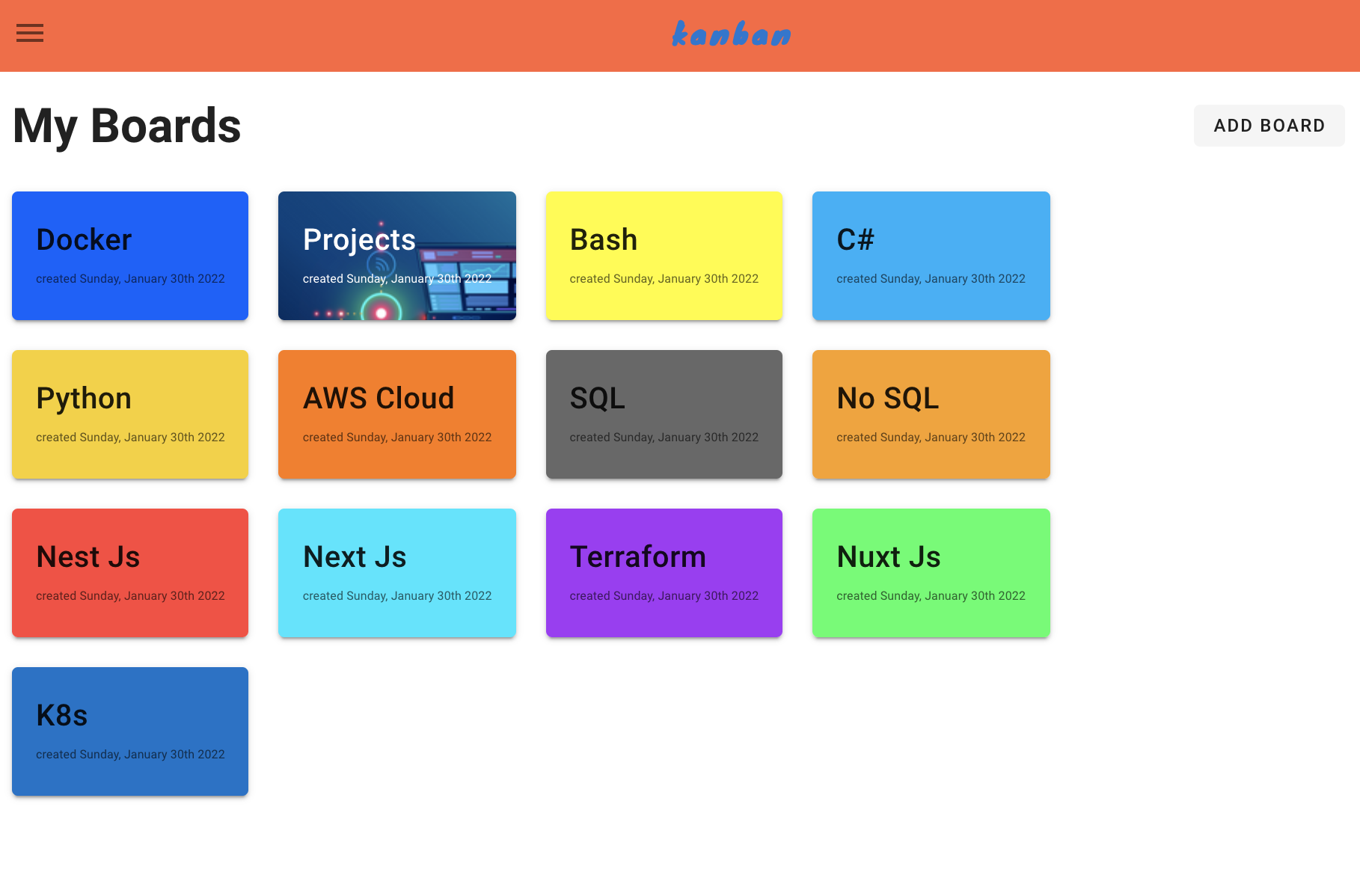 Feature Project
Trello Clone
This an trello clone built with NuxtJS and styled with Vuetify User can create boards and add tasks to the board. Also color coordinated the boards and even upload images as the background of the board. It has a fully functional user authentication system deployed on firebase.
Vuetify
Nuxt Js
Moment
Firebase